---
a space intended for artistic activities
pla roig is envisaged as a place to put research into practice, by creating synergies among: artists, the general public, companies and professionals interested in the cultural development of the arts.
Its open space is perfect for art training, research, creation and exhibition. A space where people can enter an artistic dimension that lets them give voice to their unexpressed ideas, bringing out their deepest creativity. The philosophy of pla roig is to nurture an energy that leads to aesthetic development in different directions, giving rise to different combinations of interdisciplinarity in the arts. Give free rein to your creativity, unleash your imagination! 
pla roig provides a special place where people can test the limits of their imagination and fine-tune the details before presenting their masterpiece to the world. Come and pay us a visit or get in touch with us via email. Write us: info@plaroig.com.
---
a project managed by Sergio Pla Roig
An artist born in Valencia, he holds a degree in Physical Education from the University of Valencia. Upon graduating, he took up Circus Arts at the National Centre for Circus Arts (formerly Circus Space) in London, where he graduated in 2009 with a speciality in juggling. Afterwards, he underwent training in contemporary dance at the Valencia Conservatoire for Dance.
In his desire to discover how dance can contribute to circus arts, he enrolled at the Institut del Teatre in Barcelona  in 2012, where he graduated with postgraduate studies in Choreography and Dance Performance in 2017.
---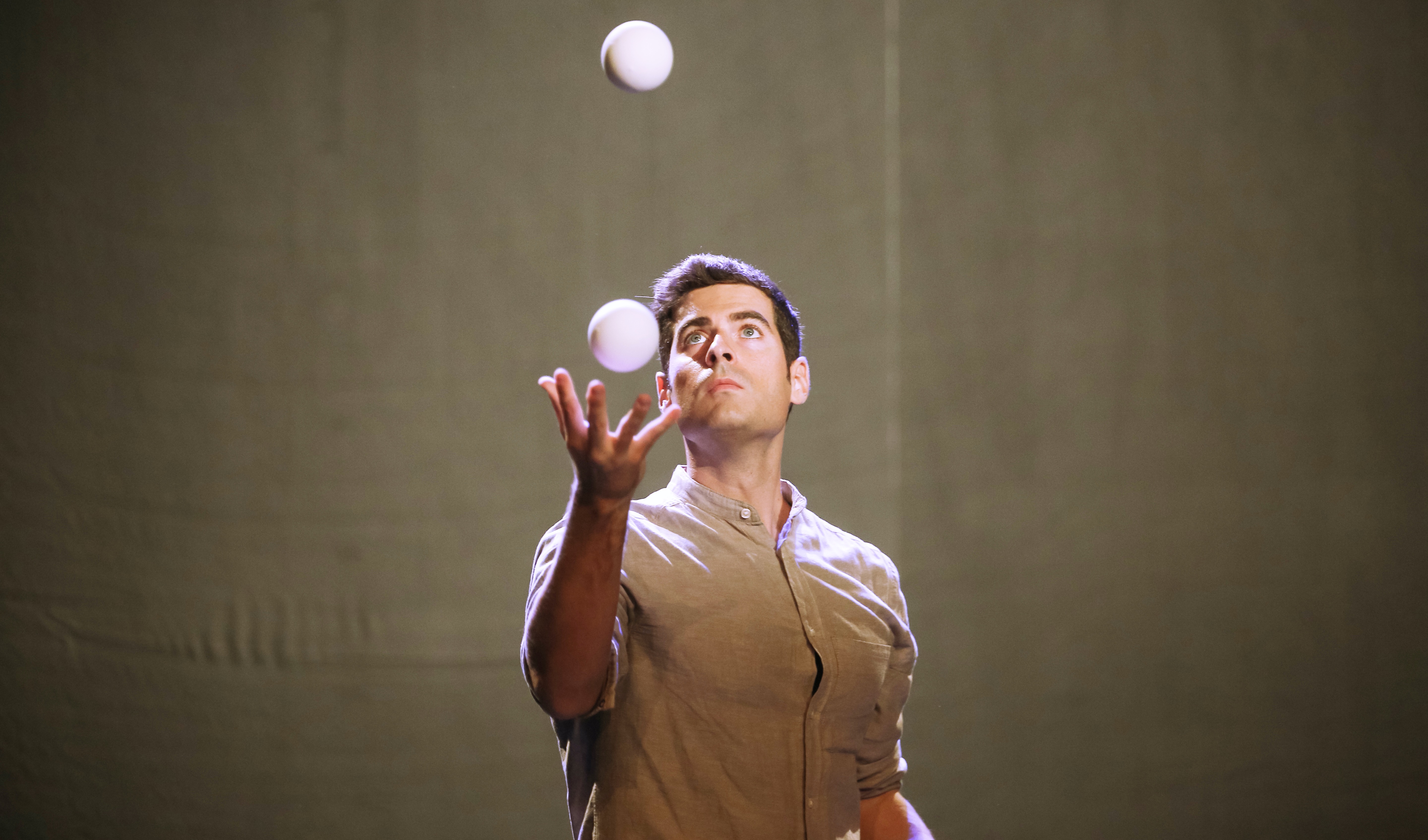 ---
---